Parish Finance Council (PFC)
The Second Vatican Council and the Code of Canon Law, stress the need for the involvement of lay persons and the recognition of their special talents in the life of the Church.
The Code further mandates the formation of finance councils for all juridical persons in the Church. Accordingly, while the parish priest acts in the person of the parish in all juridical matters concerning the parish, (canon 532), parish finance councils are to be established in every parish (canon 537) to assist and advise the parish priest in the administration of the temporal goods of the parish.
Such councils are regulated by the Code and by the particular law of the diocesan bishop, e.g. Statutes.
The Parish Finance Council is not an elected body but an Advisory Board. Members are nominated by the Parish Priest and the term of office of these appointed members of the PFC is for three years.
Our current members are: Chris Watkins-Baker (chairperson), Dee Lewis (secretary), Callista Kahonde, Brad Page and Bevan Van Schoor.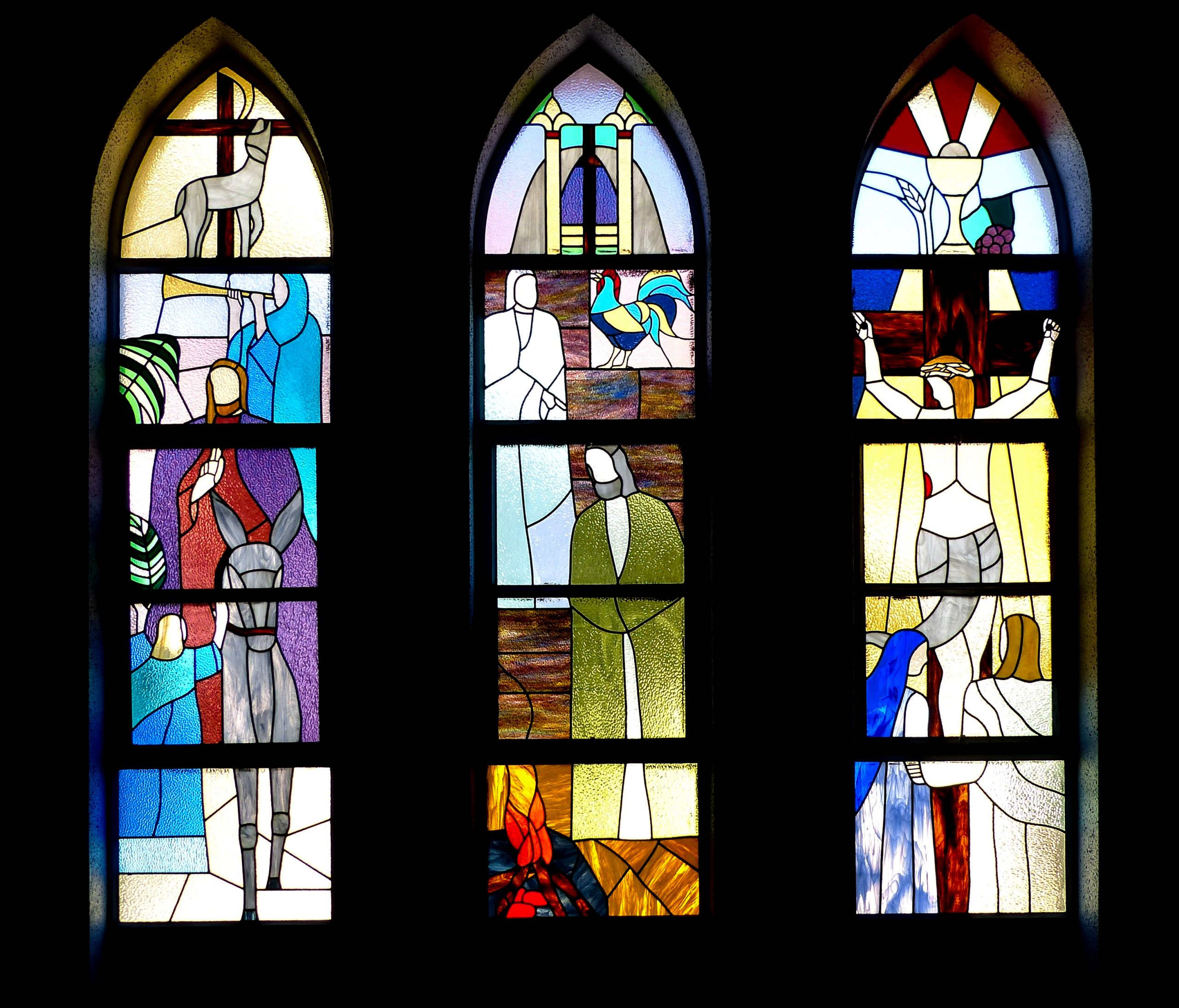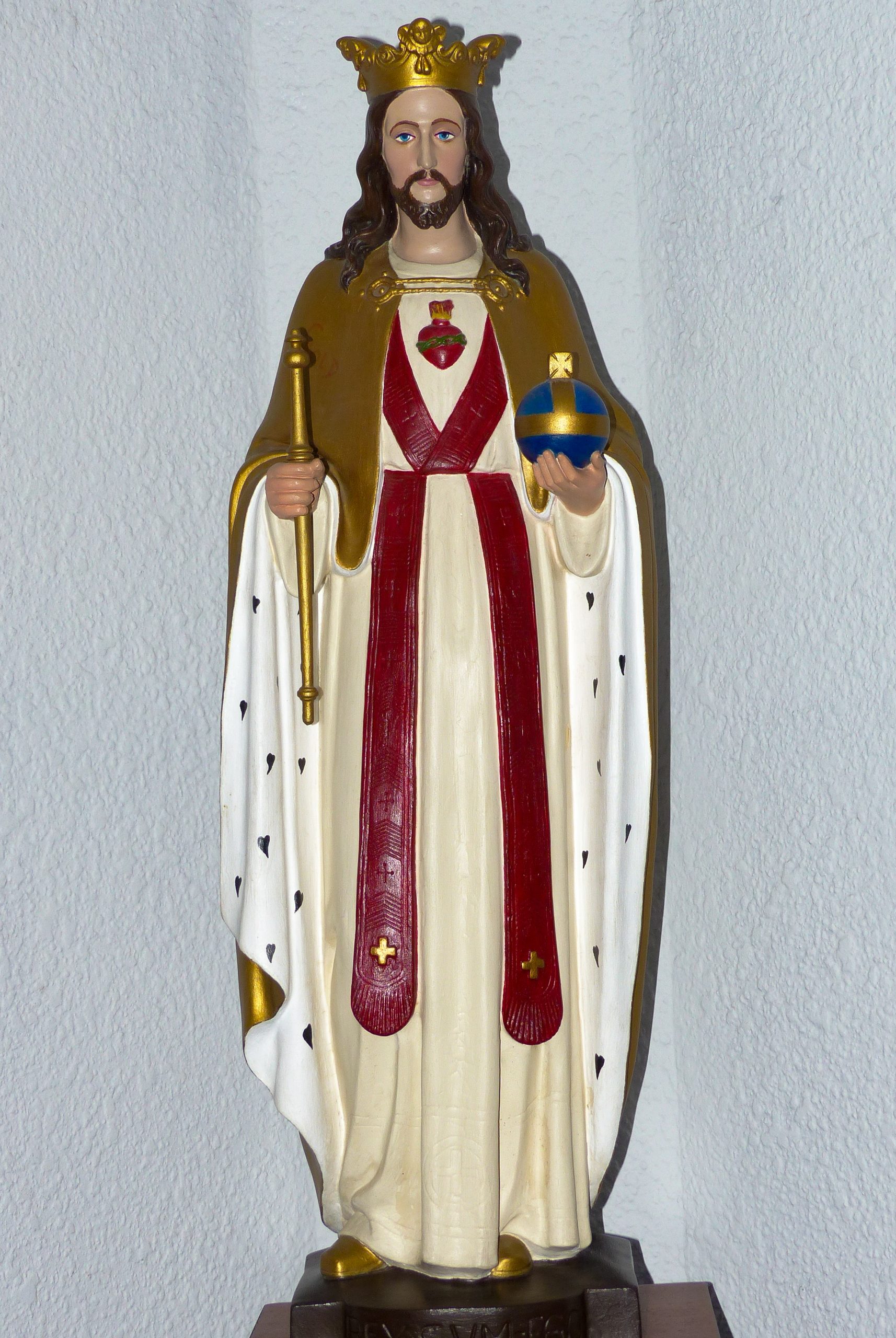 Parish Pastoral Council (PPC)
The Parish Pastoral Council is a leadership body within the parish whose role is to develop and implement a mission-focused pastoral plan for the parish.
As servants to the wider community, Parish Pastoral Councils provide parishioners with forums for consultation and reflection on the mission of the Church in light of the signs of the times in the local neighbourhood and the world.
Parish Pastoral Councils develop pastoral plans, based on the insight of the community, to enable the faith community to continue to live out the mission of the Gospel.
Parish Pastoral Councils then call forth leaders from the parish to implement and achieve the goals of the pastoral plan. A Pastoral Plan outlines the mission, priorities, goals and strategies of the Parish for the period decided upon by the PPC.
The Parish Pastoral Council is a Board of elected members with elections held every three years.
Our present PPC members are Denver Simpson (chairperson), Albert Chikono (vice-chairperson), Jill Hagberg, Angus Lillienfeldt, Deacon Desmond Lai Lan, Wallace McKaiser and Dale Murphy.