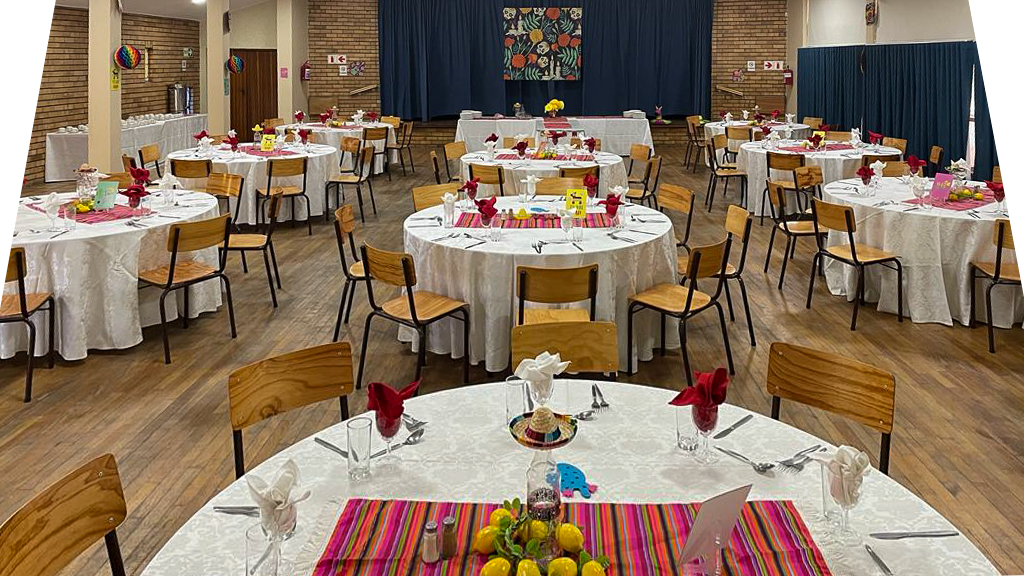 The Hall and classroom enabled the parish to launch a school for children in Sub A, B and Standard 1. The Pallottine Sisters wished to take charge of the school but being nursing sisters, they arranged for one of their sisters to go from Germany and train in England. Sister Vera returned to take up the reigns of the school.
The school served as a feeder school for Springfield. A school bus transported the children for years from Pinelands to Springfield.
Later, the Dominican Sisters took over the running of the school until they were forced to close almost all their schools due to lack of resources.
Meanwhile the Parish has promoted few vocations to priesthood, diaconate and a religious sister.
Fr. Kees Thonissen Capuchin Ordained in 1987
Fr. Thomas Plastow SJ Ordained in 1999
Fr. Zane Godwin Ordained in 2000
Deacon Desmond Lai Lan was ordained to Permanent Diaconate –2008
Mother Theresa Missionary of Charity Sister: Sister Charbel Marie MS (The daughter of John and Pauline Kane)