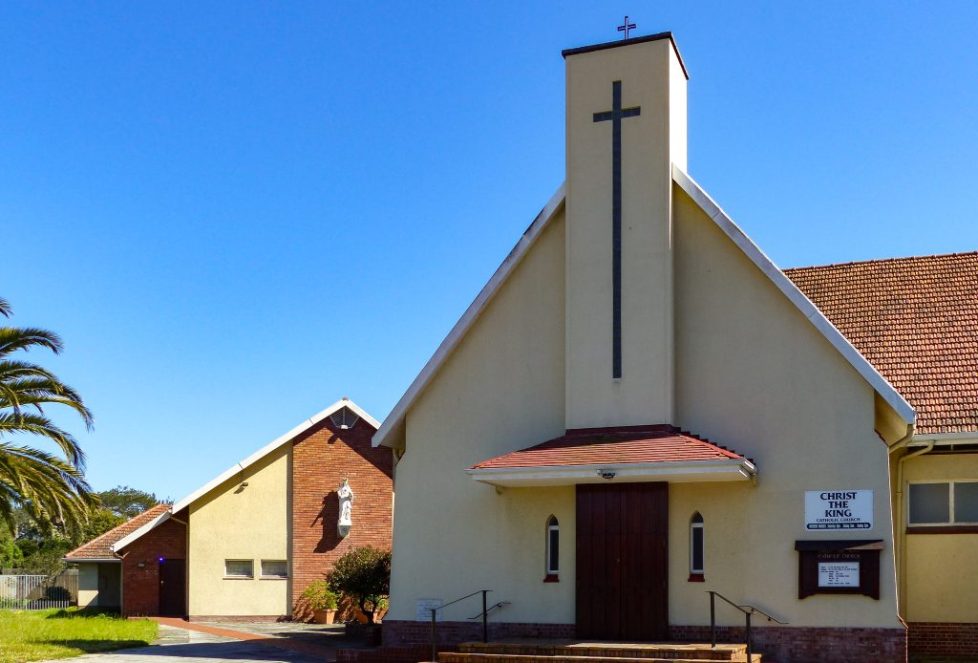 Welcome
Join us to celebrate, to mourn, to give thanks, to ask questions, or to pray. Come as you are.
Welcome to WordPress. This is your first post. Edit or delete it, then start writing!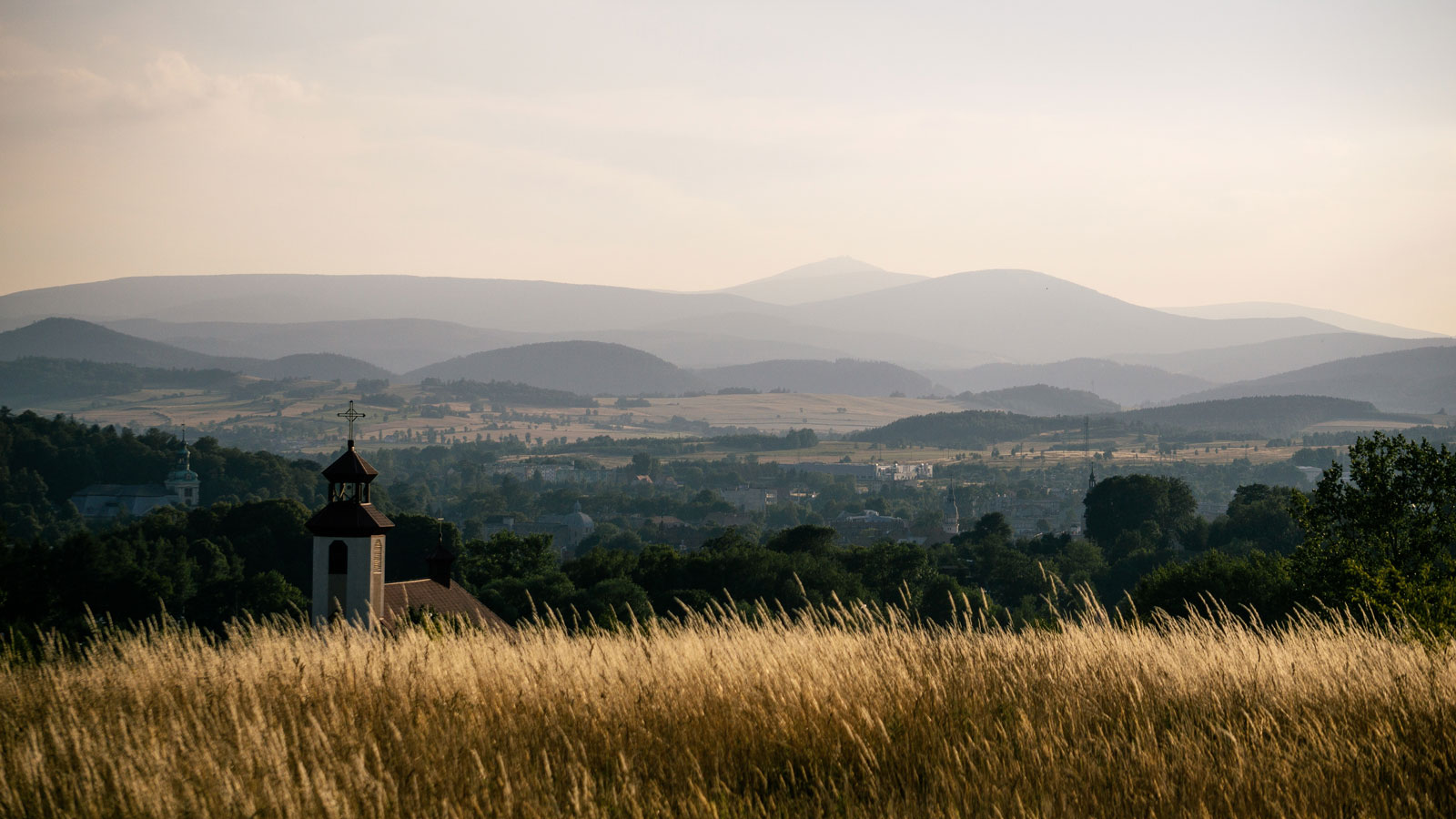 Sed ut perspiciatis unde omnis iste natus error sit voluptatem accusantium doloremque laudantium, totam rem aperiam, eaque ipsa quae ab illo inventore veritatis et quasi architecto beatae vitae dicta sunt explicabo. Nemo enim ipsam voluptatem quia voluptas sit aspernatur aut odit aut fugit, sed quia consequuntur magni dolores eos qui ratione voluptatem sequi nesciunt. Neque […]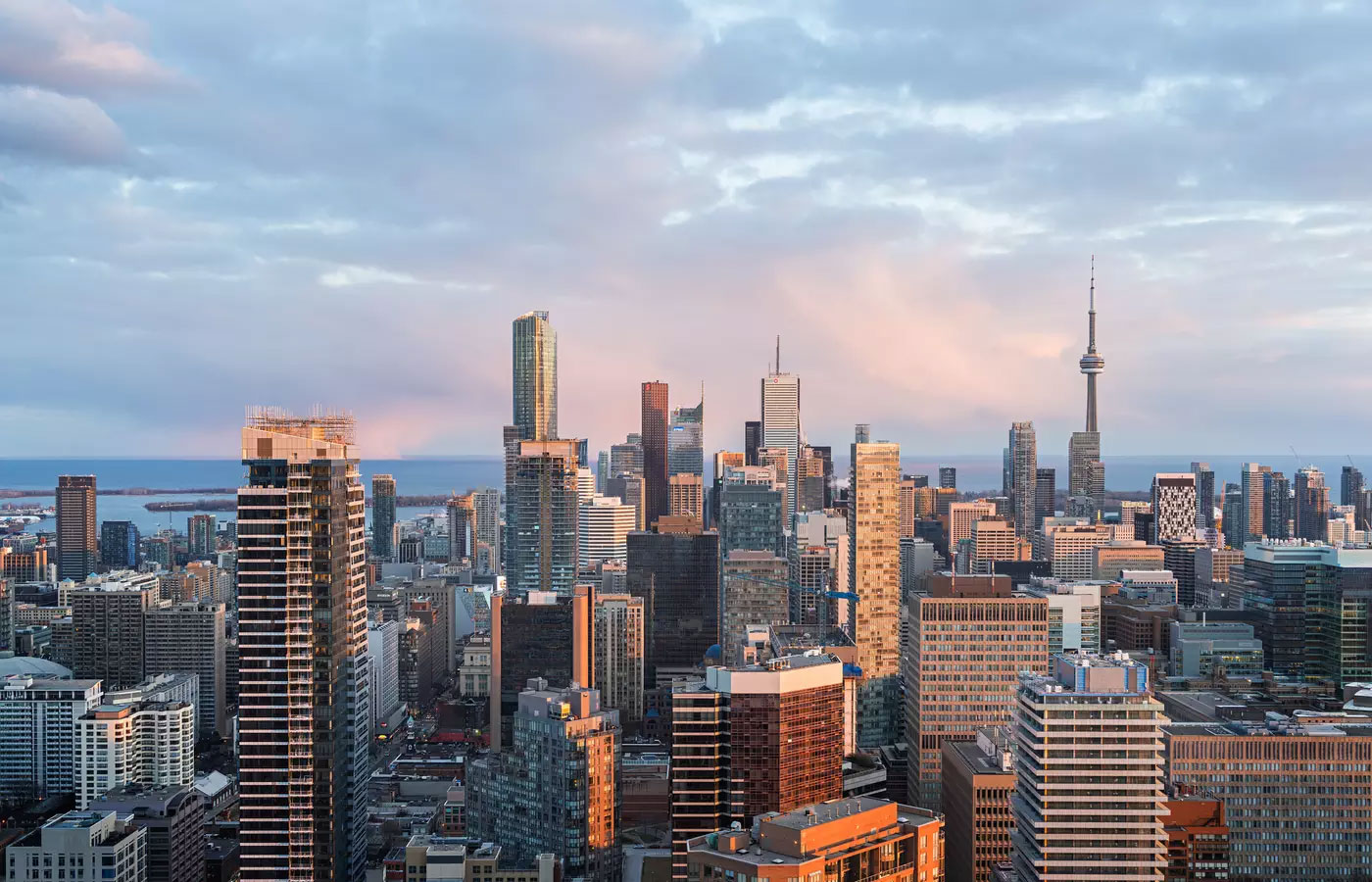 At vero eos et accusamus et iusto odio dignissimos ducimus qui blanditiis praesentium voluptatum deleniti atque corrupti quos dolores et quas molestias excepturi sint occaecati cupiditate non provident, similique sunt in culpa qui officia deserunt mollitia animi, id est laborum et dolorum fuga. Et harum quidem rerum facilis est et expedita distinctio. Nam libero tempore, […]
We've got two locations around the GTA. Find your community at one of two locations.
Toronto
Established in 2004, our small gathering increased from a basement home to this historic building on Queen St.
North York
As more of our members moved north of the city to start new lives or families, we committed to a second location in 2012 for our North York community.
Help us renovate our community kitchen.
We've got high hopes and expectations to help serve people with our downtown food kitchen. We're hoping to expand our dining area, add six more industry grade burners, and swap the use of plastics toward more sustainable options.
If you'd like more information, please use the contact form to connect with us.
Our new app allows you to follow along on Sundays to read the bible verse, see the main sermon topics, and get updates on our latest events.